The Brush & Paper Co
My name is Nicola and I have been a painter and decorator for over 15 years now. At the Brush and Paper Co, we provide a friendly, reliable service with great attention to detail. We go the extra mile to make sure you are happy with the end result of our work and we even clean up after ourselves!
We undertake all aspects of internal and external painting and decorating for properties in and around the Exeter area and pride ourselves in our wallpapering expertise.

Nicola Henderson
The Brush & Paper Co.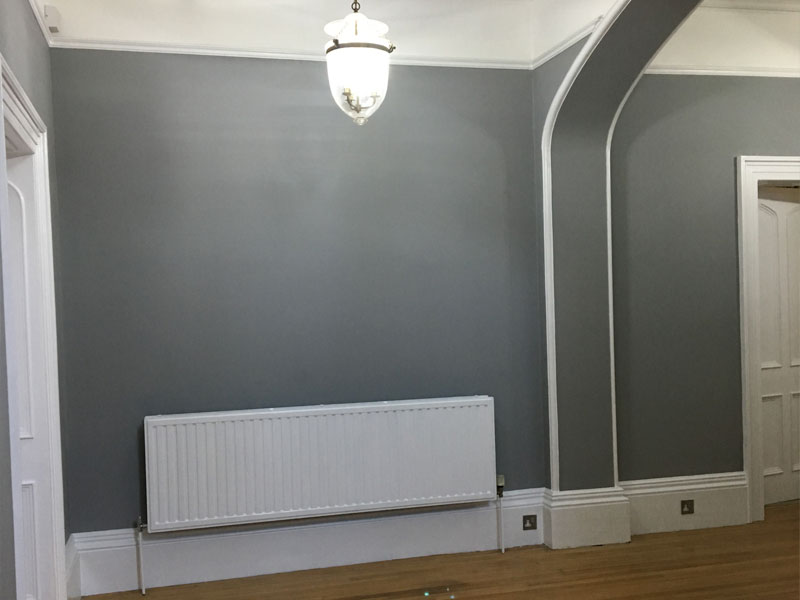 We all know what it's like to want to have a good job done, at a reasonable price, so if your home needs a simple freshen up or a total makeover, our female-led team can work wonders.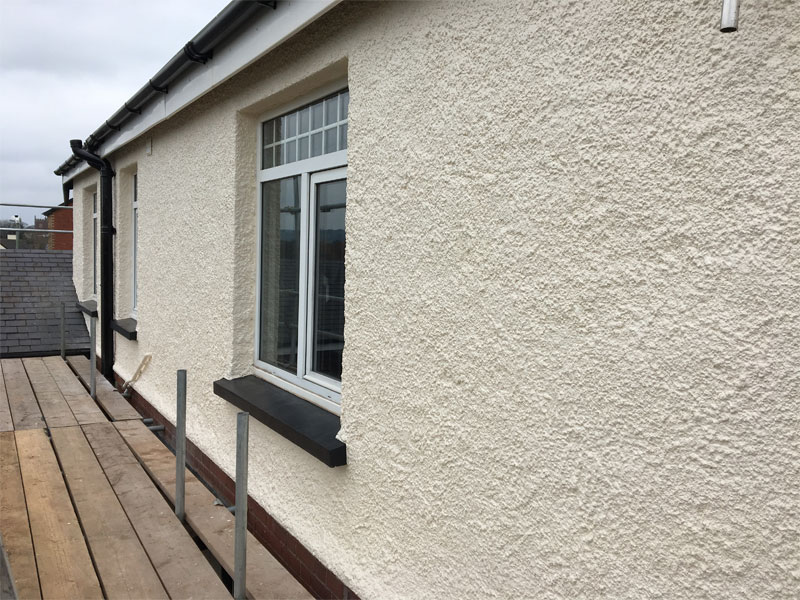 We pride ourselves on our expertise in all aspects of painting and decorating, from the big jobs to the small, neither is more or less important to us.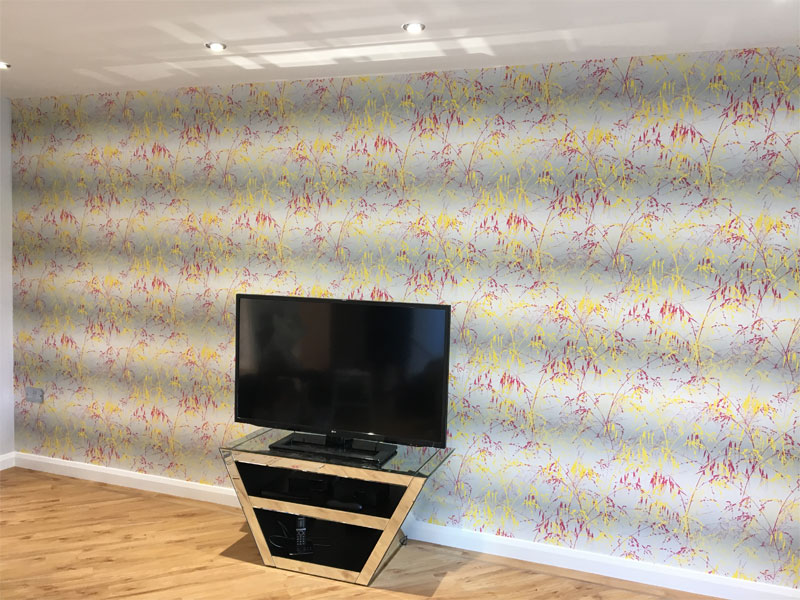 Whether you wish to give your rooms a simple one-colour paint look or a more complex patterned wallpaper one, our expert painters & decorators can get it done to your specifications.
Request a Quote
We undertake all aspects of internal and external painting and decorating for properties in and around the Exeter area and pride ourselves in our wallpapering expertise. Please don't hesitate to call, text or email me and I'll do what-ever I can to help (Terms and Conditions available upon request):